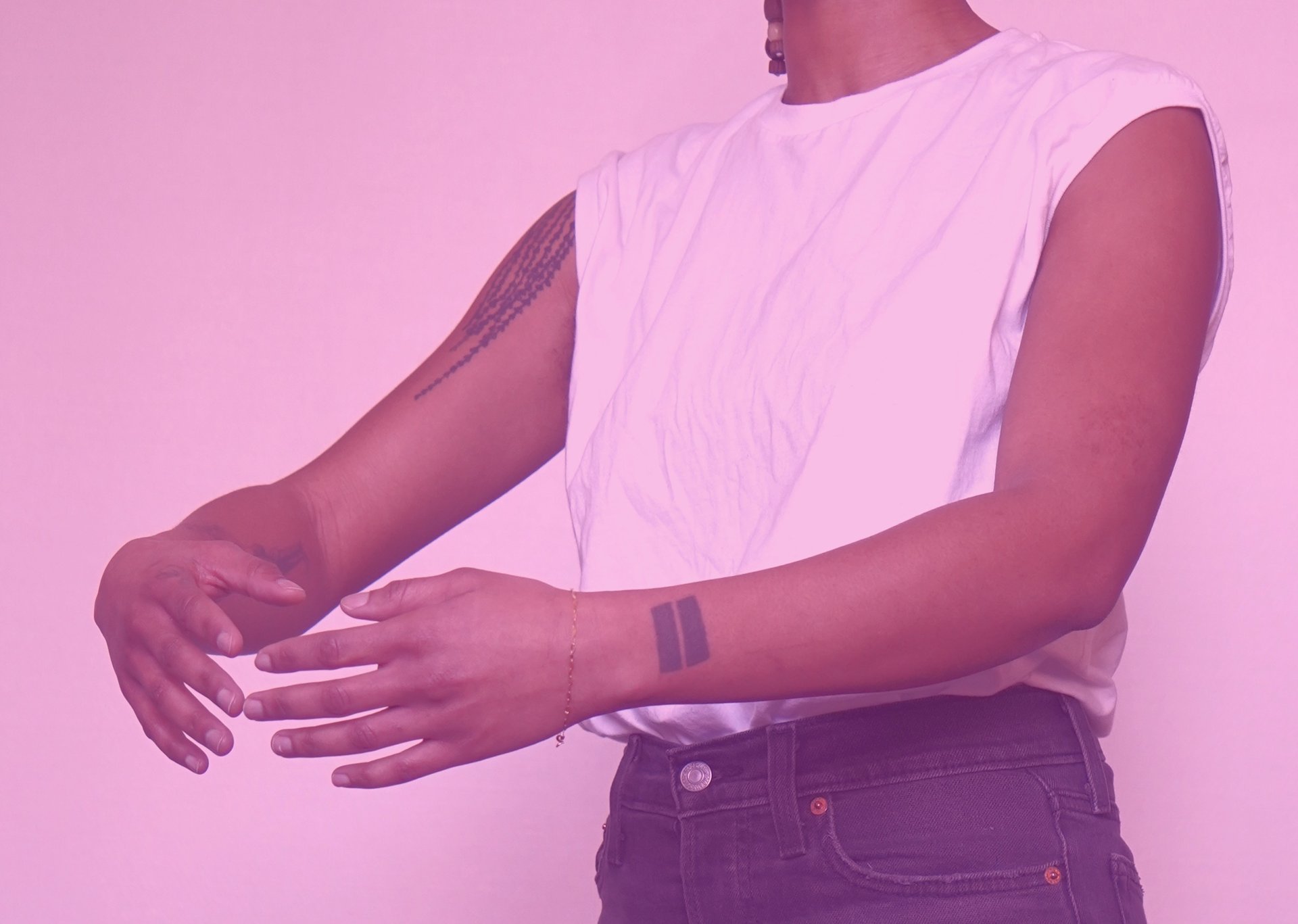 The art I make is about connecting with family, alive and ancestral. I make works for us to better know and understand ourselves and each other.
In my process, I am interested in methods of somatic practice that help to articulate where experience situates itself in the body and in rituals that bring clarity to habits in ways of being.
I work with various supporting mediums: dance, video, sound, fabrics, words, and drawings to tell stories that bridge time across geographical location and spiritual space.