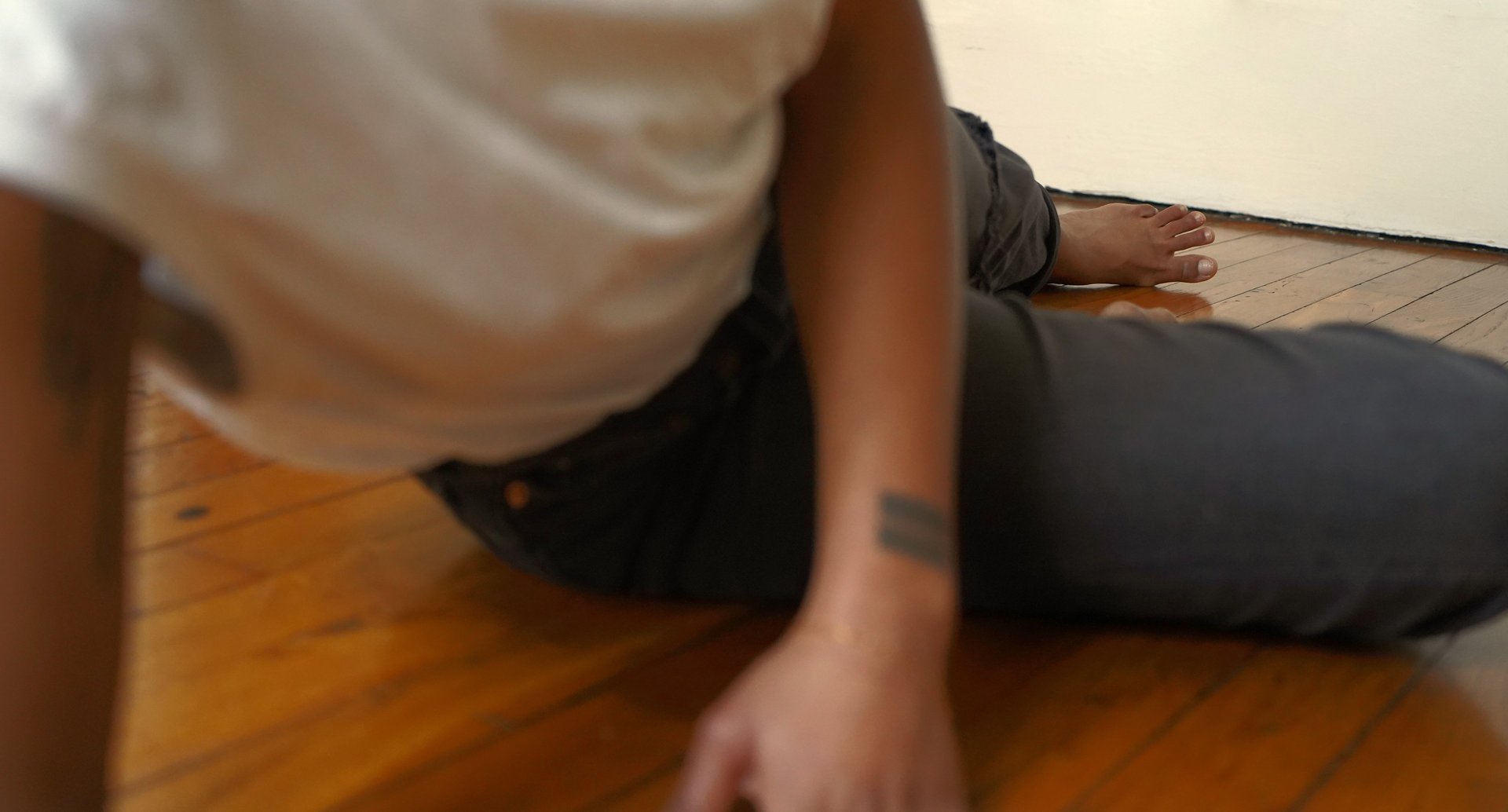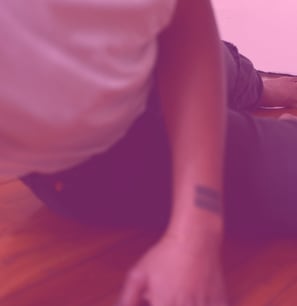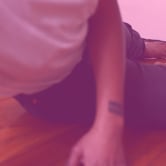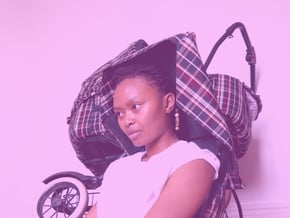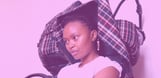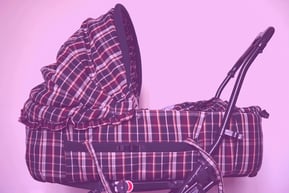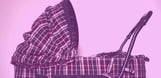 La Poussette (the stroller) is a screen dance documentary that questions the transmission of the emotional experiences of parents in the lives of their children. The project starts from an autobiographical story with interviews of my parents to speak about a larger subject which is the awareness of the emotional roots in our lives. Drawing inspiration from somatic practices like Body Mind Centering and Authentic Movement, the choreography in La Poussette considers ontogenetic development and guided improvisations to research the origins of emotional development.
The stroller is a symbolically charged object linking childhood and adult life and representing both transmission and construction. At the beginning of the film, the stroller is loaded with personal objects with which the performer moves from one apartment to the next, all the while deconstructing the affect of these objects through choreographic gestures and poses.
These objects - which are books, clothes, canvases, paintbrushes and relics such as a collection of little black creatures (or little black dolls) - represent parts of me. They translate my past experiences, my feelings and my thoughts. Notably, the objects and decor of the film are illustrations of the reflections I have on my experiences in romantic relationships and the ties my actions have with previous lives both lived and passed on through kin. Assembled in this way with my parents' voices, this collection of artifacts is a statement of personal heritage, with roots growing since childhood. La Poussette is produced by the audio visual non-profit, Sortie 14 and programmed to premiere at the start of 2024.