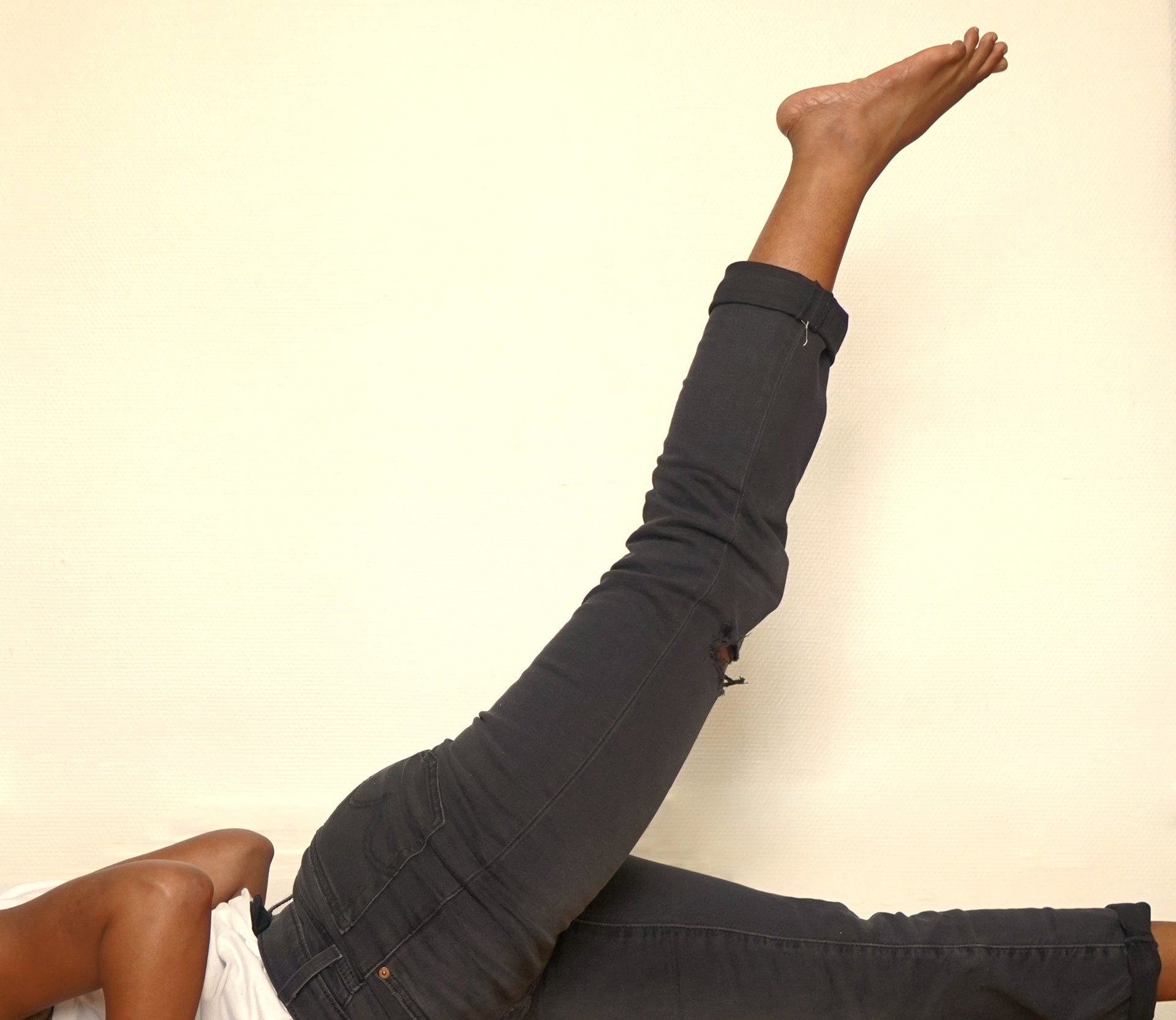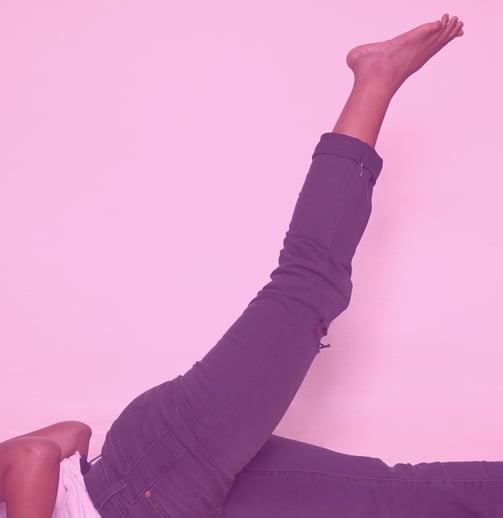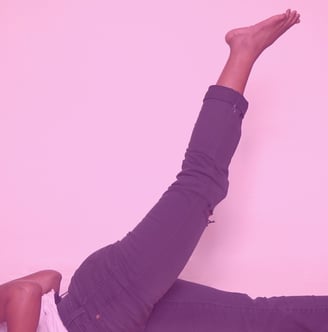 Danse Assise is a dance class where the proposed practice uses the support of a chair. Beginning with a brief full body warm up, the course continues with various exercises inspired by a choreographic phrase that is rehearsed and performed at the end of each class.
Body Mind Art is a methodology based course investigating the creative process. Inspired by meditative practices and visualization exercises, this course is about developing a holistic approach to art making. Checking in with how our bodies feel on the day to day helps us be more in touch with our physical and mental states. In Body Mind Art, connections between the body and the mind are inspiration for creative expression.
Danse Assise [Seated Dance]
Soleil Samedi [Sunshine Saturday]


Soleil Samedi is a monthly online yoga class for queer and trans POC. Launched in the spring of 2020, this is a course that recognizes the need for POC presence in places of body work including space for healing and building community. Soleil Samedi is currently on pause.
Updated course scheduling will be made available on instagram.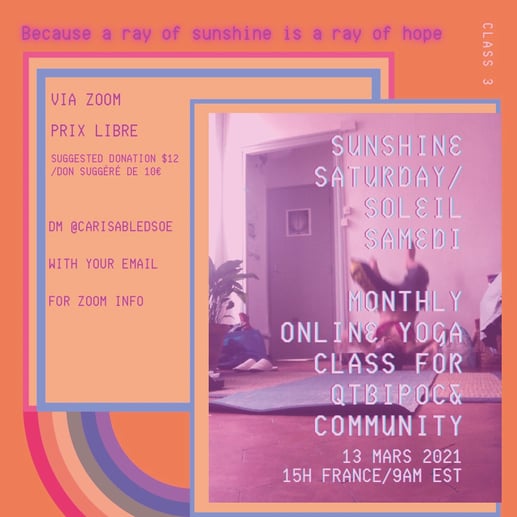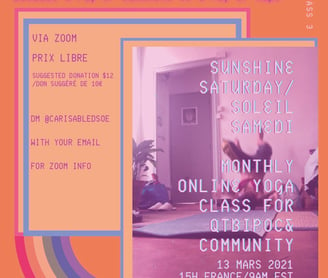 Body Mind Art was originally offered as an online course in collaboration with the Agora Gallery.